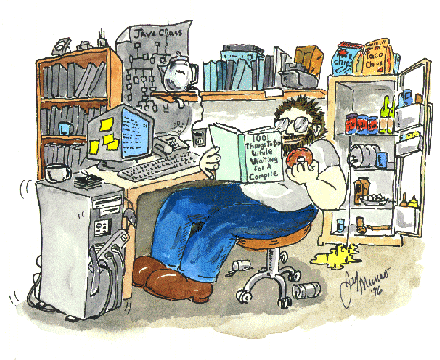 Beginning from august there will be a programmer in our MicroLink's incubator (homepage in estonian:
http://inkubaator.microlink.ee/
) team. Therefore the process of incubating new ideas will be faster and better. We call the new incubation concept "MicroLink Lab". The process of incubating new ideas will be roughly following:
- The owner of the e-service idea presents it to us. If we like the idea then:
- ML and the owner of the idea will create a first prototype of the solution.
- The owner will contact the first potential customers, demonstrate the prototype and from their comments refine the business idea, finance plan and also the requirements for the service.
- A full business and finance plan is created and agreed on. A plan of work is agreed on. A marketing and sales plan is created.
- A full technical solution is created, programmed.
- Going to market = fulfilling all the plans that were agreed on.
If you are interested in the incubation or have a good business idea feel free to contact our incubator team at
inkubaator@microlink.ee